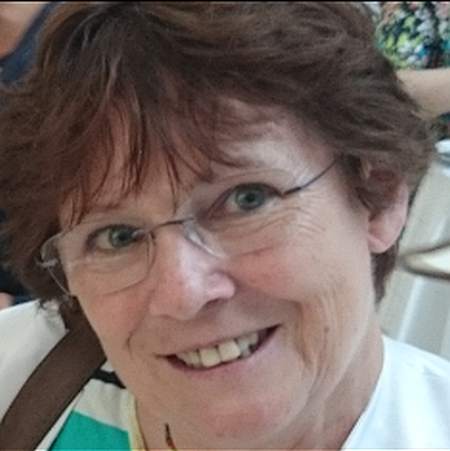 Zsofia Meszner
General director of the Child Health Directorate at the National Institute of Health Promotion in Budapest
Biography
Prof. Zsofia Meszner is the general director of the Child Health Directorate at the National Institute of Health Promotion in Budapest. She also works as a consultant to "Szent Laszlo" Municipal Hospital for Infectious Diseases in paediatric infectious diseases and immunisation issues.
She got her medical diploma in 1975 at the Semmelweis Medical University in Budapest. She is a paediatrician and a specialist in infectious diseases. She is teaching infectology at all the four medical universities in Hungary. She also has a diploma on "Management of Health Care" from the University of Economy, Hungary (2001), and in vaccinology (2005, France).
Her special interest is in vaccinology – she has been and is the country coordinator for various vaccine trials (HIB, rotavirus, pneumococcal conjugates, TBE, varicella-zoster, HPV, influenza) performed in Hungary.
She is an active participant of various scientific activities connected to paediatric infectious diseases and vaccination (Central European Vaccine Awareness Group, Protect, ESPID, European Academy of Paediatrics/Vaccination Working Group). Board member for the Hungarian Society of Paediatrics, Infectious Diseases and Clinical Microbiology. She has written several publications and textbooks related to immunization and paediatric infectology both in English and Hungarian.
All session by Zsofia Meszner